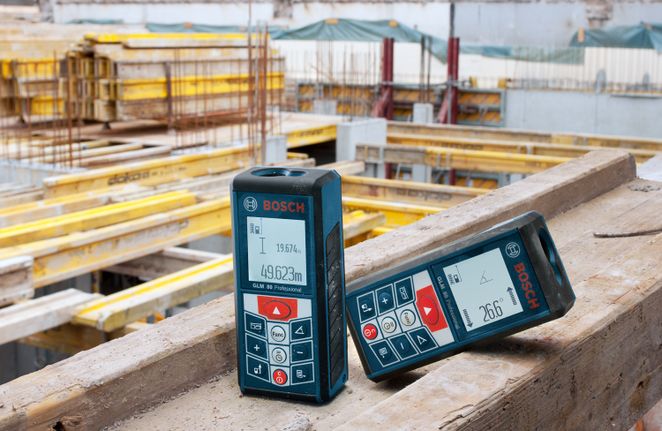 Since the production of the first pocket tape measure was sold to Stanley Works by Hiram A. Farrand in 1926, this tool has been the staple of any workshop. Through the years, we have moved from the spring-operated tape measures to tape measures that have AutoLock functions like the Stanley Fatmax.
With the advancement of technology, this tool has evolved. Fast-forward to the year 2020 and most tradesmen and builders have added a new kind of tape measure to their arsenal of tools. This is the laser embedded digital measure. With these modern tool innovations, measuring has become a lot more accurate, efficient and easy-to-use. Today, we explore the various types of digital measures currently available on the market.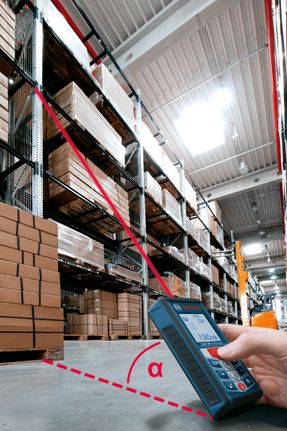 Advantages of Digital Lasers
Brightly backlit displays. There is no longer a need to shine torches on your narrow pocket tape measure markings.
No more paper. These measures have memory functions which allow them to store measurement in real-time. Not only that, but a lot of the newer measures also feature Bluetooth technology which allows the operator to send these measurements to his mobile phone, tablet or laptop.
Digital Laser Distance Measures
These digital measures incorporate a specialized laser which once pointed directly onto a surface will measure the distance between the operator and the surface. These measures have a host of features that differentiate the pricing and capabilities of each of these tools. For the most part, these tools are categorized by their maximum ability to measure distance. This maximum distance can range from 20m to 120m at times, with the latter being more expensive.
DID YOU KNOW: These tools can also measure this distance from various points on the digital measure
Where digital measures truly excel is in their ability to measure distance even when projected at an angle, something that hardly possible to accurately achieve with traditional tape measures.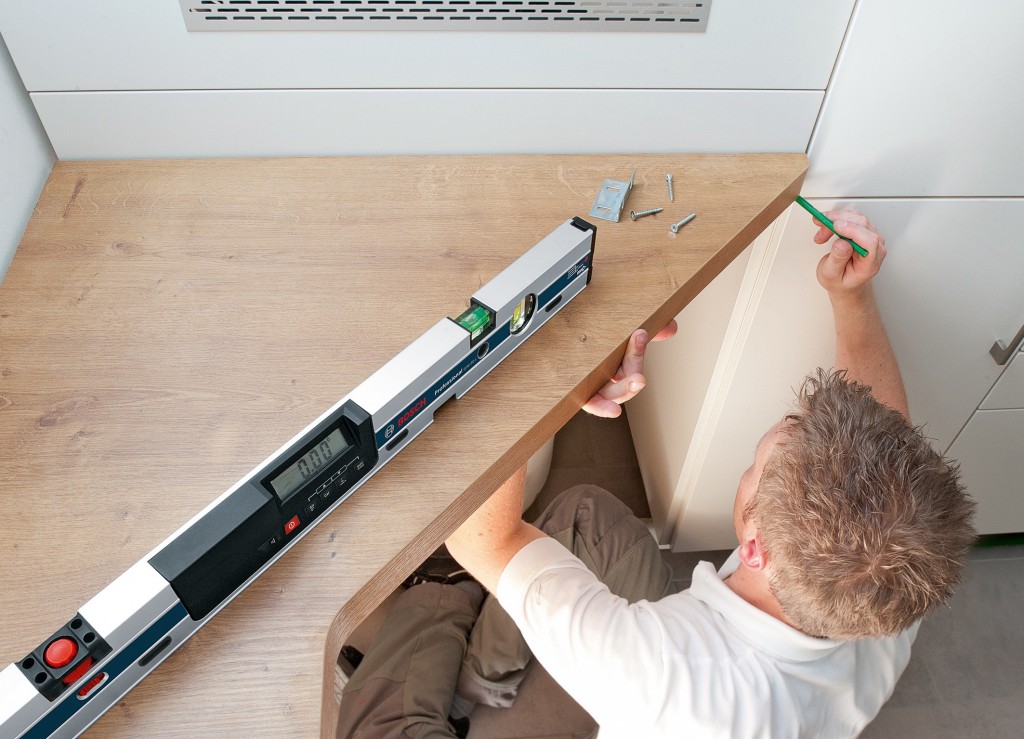 More than measuring distance, digital tape measures also can measure the inclined angle from a flat surface. By simply laying the tool on its side on top of the surface, the operator can easily determine the angle of inclination.
Digital Levels
Gone are the days of relying on your aging eye and a spirit level to determine whether your surface is perfectly level. Digital Laser Levels are designed to shine a perfectly straight horizontal beam of light which will indicate to the user as to whether or not the surface being measured is indeed level. The most advanced of these levels is known as the Cross Levels  which not only measure the horizontal but also the vertical plane at the same time (or at separate instances, depending on the needs of the user).
Tools4Wood are able to accommodate any request for these Digital Measures. Please browse through our online catalogue.