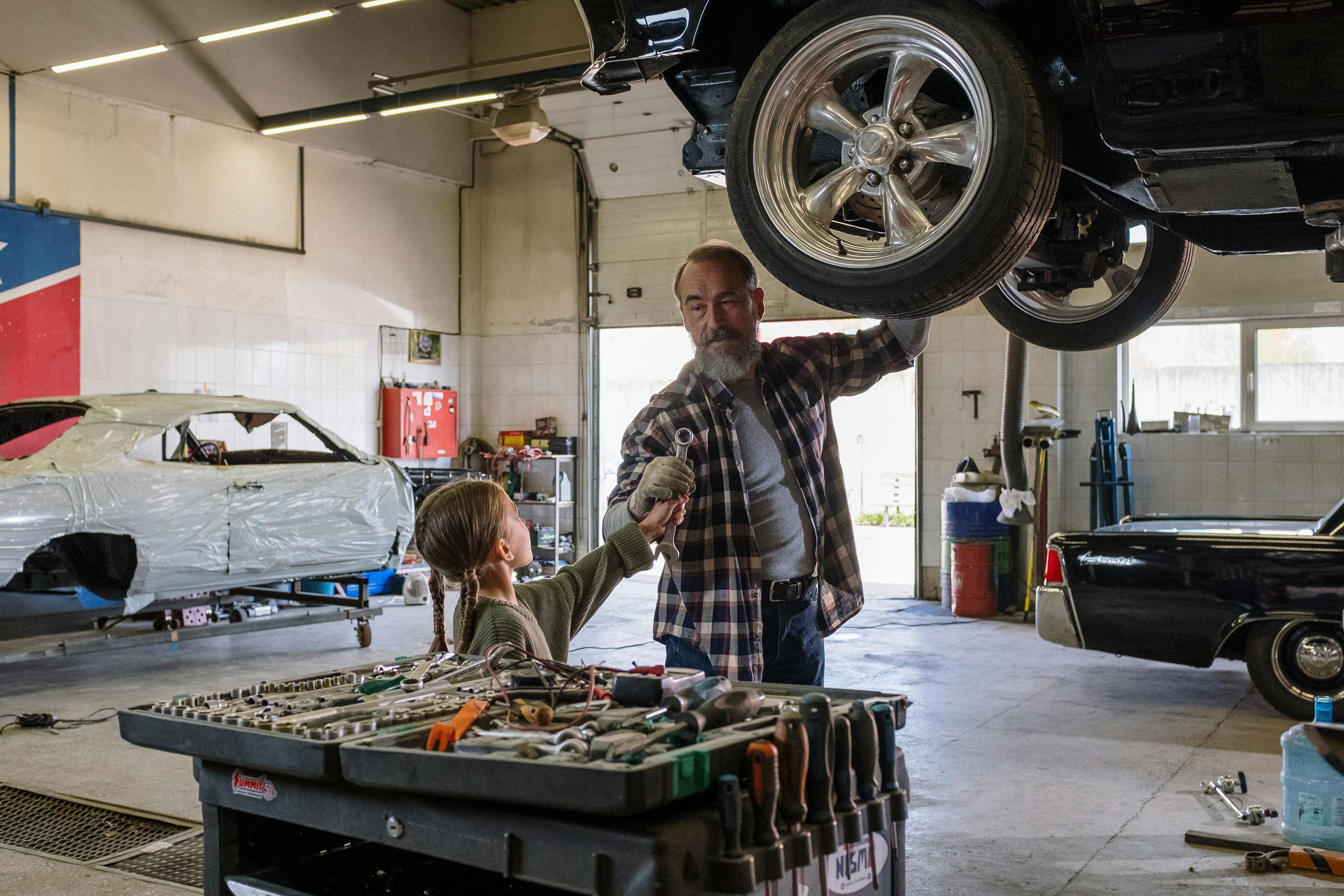 With a wide range of jacks available to the user in today's market, it can be quite confusing to pick one or two dedicated jacks for your workshop without thinking that you are missing out on some efficiency.
Today, we explore the different types of jacks available to the South African market.
The primary jack that is found in the trunk of most cars is the scissor jack. Instead of hydraulic power, it uses a screw mechanism to produce its lifting. The size and portability of this jack make it optimal for smaller vehicles. Simply place the jack underneath the spot to be lifted, use the handle to turn the screw to raise the car, when done, you will just put the handle in a certain spot and lower the jack.
Floor jacks are the most common form of jack being used in repairs and maintenance. This is primarily since you can position it into the exact spot you need it to be in due to it consisting of a ground unit on that is on wheels. This jack uses hydraulics to raise and lower vehicles to allow mechanics to check under the car for any damage or repairs. The user will use a long handle to pump the hydraulic lift part of the jack, where there is a round disk that makes contact with the vehicle. Since this jack can be easily maneuvered, it is considered a workhorse in the mechanical world for vehicle repairs.
Another form of a hydraulic jack, the bottle jack is commonly used in the automotive industry, as well. The main body is in the shape of a bottle. This is used as a manual jack, where the user has to use the handle to pump to elevate the lift. Depending on the bottle jack, some can lift from four to fifty tons of weight. A barrel jack is a larger model and a more heavy-duty form.
Pneumatic Jacks
With the help of compressed air, this hydraulic jack is mainly used for servicing buses, heavy-duty machinery, and trucks. This one is sometimes called a telescope jack. It is one that provides fast and easy lifting and is made for very high axles. It operates smoothly and is silent on the floor because of its three handle position options.
Trolley Jacks
The easier and safer jack that can be wheeled around and is a choice jack for many professional mechanics is the trolley jack. This jack can lift weights from 2-4 tons, and some of them feature a manual braking control. Others have brakes that lock automatically when the jack is in use. Since this jack can be used safely on gravel, grass and dirt, this will lift the vehicle higher and be safer, due to not slipping or disengaging unless on a flat firm surface.