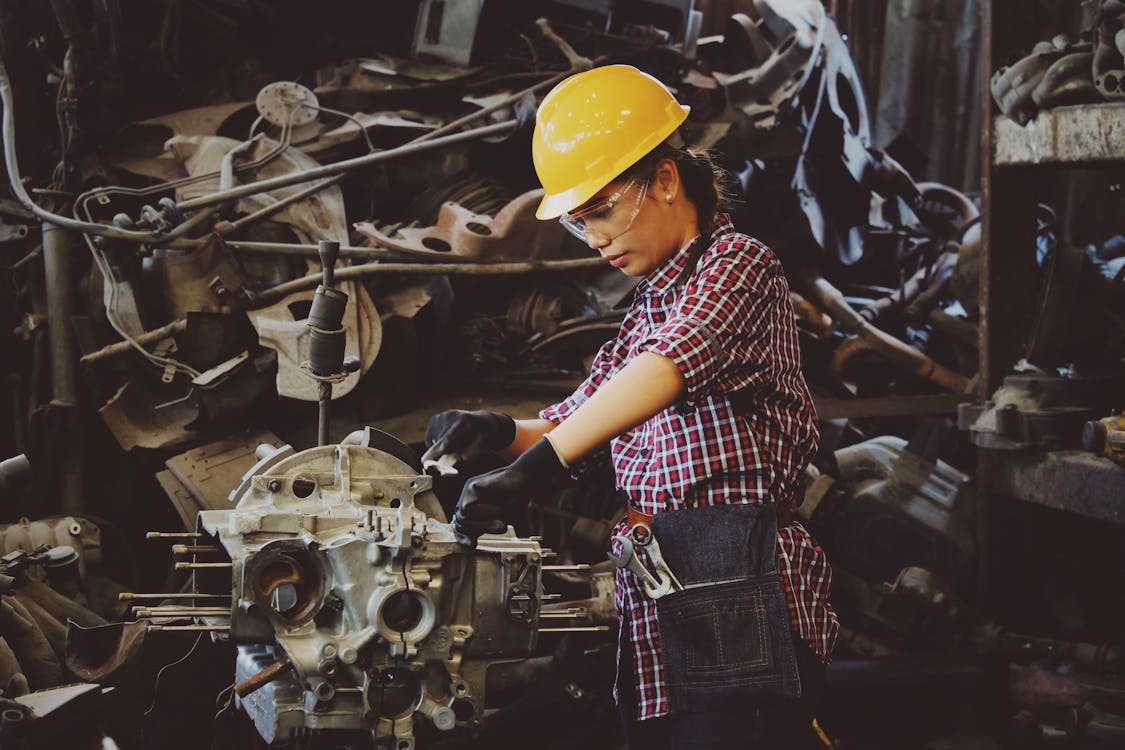 Brought to you by one of the leading South African import and distribution companies, United Power Purchasing, Micro-Tec is a top-quality tool brand for enthusiasts and professionals alike. The prices and product range offered by Micro-Tec make it the perfect brand for the emerging motor enthusiast.
Today, we explore the various power tools that you will need when beginning your journey into being an automotive enthusiast.
Micro-Tec Bench Drill Press (KS6)
The Micro-Tec KS6 Bench Drill is a cost-efficient bench drill machine operated with a V-belt and equipped with a precisely machined drilling table that can be inclined by ± 45° and turned 360°. The solid largely dimensioned base plate with slots is heavily ribbed at the rear side. The Micro-Tec KS6 Drill Press offers the best power transmission due to aluminium belt pulleys in connection with toothed GATES quality V-belt that has a safety cover. With a guaranteed true running accuracy of better than 0.03 mm measured in the drilling spindle, you will be making the most precise cuts every time. The OPTIMUM quick-action drill chuck is also included when purchasing the Micro-Tec KS Bench Drill Press.
Micro-Tec Grinder/Belt Sander
The belt grinder or grinder/belt sander is a great tool to use for trimming material down to your required shape and size. Important for fabricating parts to add to your custom designs, belt grinders can be indispensable. The Micro-Tec MBGB200 Grinder/Belt Sander is a single-speed 200mm wheel-sized bench grinder/sander that is a portable and very useful tool when beginning your automotive enthusiasm.
Pneumatic Automotive Tools
Micro-Tec KI-6751 Air Polisher
Suitable for polishing or waxing the metal or plastic paint surfaces into a high gloss, a pneumatic polisher can be great when you are doing your custom paint jobs. Equipped with the right abrasive or polishing pad, you can use the polisher to prepare and finish your car's body.
The Micro-Tec KI-6751 Air Polisher is a 180mm pad diameter polisher with a 6.2 bar pressure capacity and speed of 2500rpm.