Description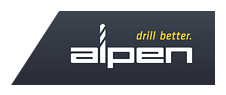 Drill bit set for drilling into granite.
Profi Granit – Tungsten Carbide Granite drill bit
DIN ISO 5468
Range
of application:
Special drill bits for rotary and percussion drilling of granite and marble.
Extremely suitable for drilling all granite types with special drill bit geometry
and carbide plate – even the hardest of granite.
For drilling into:
Art-No. 00 257012001 00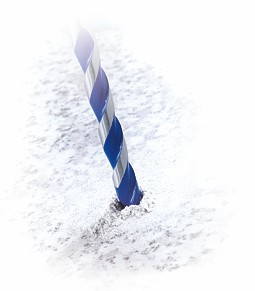 Strengths
PRECISE
Precision drilling due to optimal pointing
FAST
Fast driving with optimised cutting geometry
STABLE
Long service life with wearresistant tungsten carbide
plate